Can't get enough of Yao Yao hot dancing? Here another one...



If you're blissfully unaware of who Yao Yao (瑤瑤) is, you're most likely not a zhainan (宅男).




Yao Yao is a baby-faced 18-year-old high-school girl and the alleged owner of a pair of 33E breasts.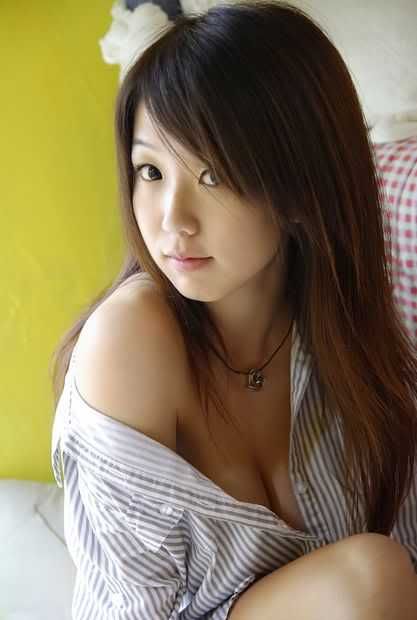 She was recently featured in a television commercial for an online game in which it gets banned in Taiwan for shaking her boobs too vigorously.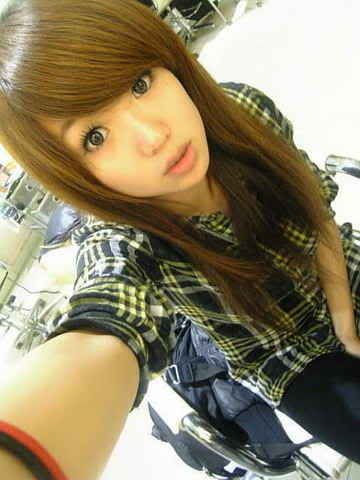 Yao Yao has quickly attained sex-goddess status in Taiwan's otaku community and has been dubbed a "big breasted bodacious baby face" (童顏巨乳), an epithet used in Japan for porn stars.


Share with others: